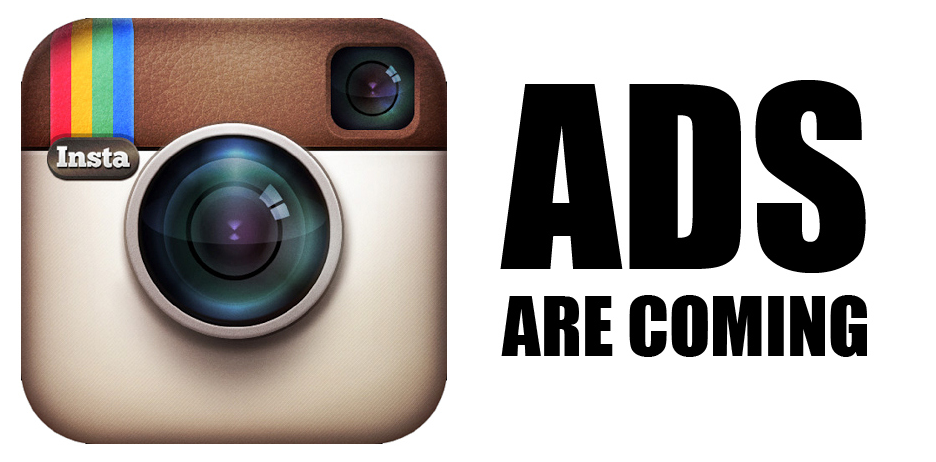 Facebook is ready to monetize Instagram, thanks to a recent announcement where it confirmed that it will be expanding its advertising services on its image sharing platform.
Just a few months ago Facebook launched Instagram advertising services in Brazil, Germany, and Japan. However, we finally received good news, as Facebook recently revealed that advertisers could access Instagram ads in over 30 additional countries. At the moment Instagram is still a small source of revenue for Facebook. However, market analysts say that this app will generate up to one billion dollars in terms of sales this coming year. Facebook has great potential in revenue generating applications. Other than being the sole owner of the Instagram app, Facebook also owns WhatsApp and FB Messenger. As of 2015, Instagram has gained over 300 million users. That still pales in comparison, as Facebook Messenger has over 700 million users, while WhatsApp has over 800 million.
Just recently Facebook revealed the M digital assistant (kind of like Apple's Siri) that has already launched its Messenger application, but only for a select number of users. The virtual personal assistant helps Messenger users with everything they could possibly need, be it making a hotel reservation, buying gifts for friends, or even booking a flight. Facebook's M comes into the world that is already heavily dominated by Apple's Siri, Google's Now and Microsoft's assistant, Cortana. On top of everything, Facebook recently launched a feature called "Facebook Mentions", a live broadcast channel where celebrities can easily interact with their fans using streaming videos.
Competing with Google, Apple, Twitter, and Microsoft
Facebook is in constant competition with other major companies such as Microsoft, Apple, Google and even Twitter. Each of these enterprises is working hard to attract marketers to their respected platforms. However, it seems Facebook is very cautious about this move, as it aims to keep satisfying users entirely. Facebook is into building new ad formats options as well, as ad buying options for all of its video-based ads. The company is also looking to enhance the targeting capabilities, which means we will finally have official Instagram statistics and insights. This spells imminent death for third-party Instagram stat trackers such as Iconosquare.com.
The advertising platform is set to roll out globally in just a few days (9/30/2015), so marketers (and users) get ready. Instagram will no longer be an ad-free networking app.