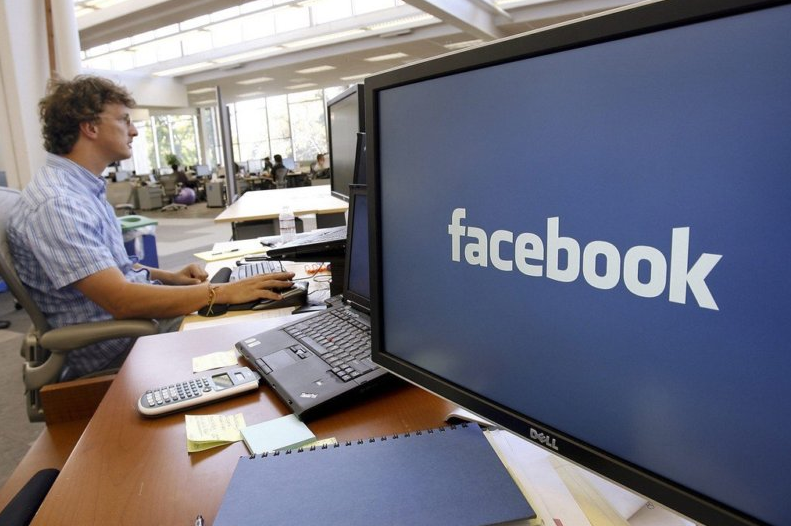 Are you not allowed to log into any social networking site at work? That may change very soon as Facebook is gearing up to officially launch a business version of its network, which may give LinkedIn a run for their money. Known as Facebook at Work, the new version of the social network will roll out in a few months. Facebook at Work includes all the same features and options, such as profiles, events, groups, posts, pages, timelines and the ability to follow and interact with others, in this case, your company co-workers. However, it does not offer games (shucks!). The new service, geared towards workplace collaboration, is nearly identical to its ubiquitous social platform.
"I would say 95 percent of what we developed for Facebook is also adopted for Facebook at Work,"

-Julien Codorniou, director of global partnerships at Facebook Inc
Facebook at Work will compete with other business social networks, such as Microsoft's Yammer, LinkedIn and Convo, that provide messaging, chatting, postings, and collaboration tools. Facebook's biggest advantage is that many people already know how to use it, and already have a registered user account. Many businesses and organizations already use Facebook for promotional purposes, but limit the way workers can tap into the social network on the job. Facebook at Work could eliminate that problem and open up a new way for employees to collaborate, share and communicate with each other. Facebook at Work users will have their own personal profiles separate from their business profiles.
What users share via their work accounts can be seen only by other people in the same company, and what they share on their personal accounts can only be seen by friends and others based on their privacy settings. In the end, Facebook at Work may have an open field ahead of it. The biggest social network won't have a problem integrating users onto the new feature, as most people already know how to use Facebook. Most of the Facebook features such as newsfeed are copied over to Facebook at Work, so we're pretty sure the new app will be a widespread and successful hit.