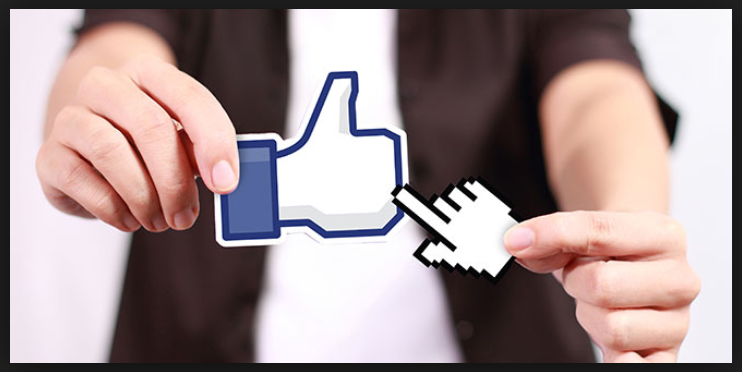 It is no secret that since the major reach update in 2013, managing fanpages has been tough. There was a period of time right after the initial blow where half of the internet was crying foul play, as posts made to fanpages were barely reaching 0.2% of their fans. Even major news networks and world's top companies begun questioning whether having a presence on Facebook is still worth it. This was the trend that continued well into the beginning of 2015, but since then the hate train slowed down. But is it because companies finally gave up? Or did organic reach get better? Well, no one can be completely sure, however, in the past two months, our staff (along with our network of buyers) have noticed a dramatic increase in organic reach.
While we're still in the process of collecting actual data, we talked to some of our clients, and we have all concluded that organic reach is on the rise. The increase started in the beginning of 2016, pretty much the first week of January. The increase in reach was small but noticeable, however, we shrug it off as a fluke. Moving forward to Feb 1st, 2016, Facebook came out with another algorithm tweak, and after that, the numbers skyrocketed. Now, don't get us wrong, things aren't back to the way they used to be, not by a long shot. The thing that seems to have changed is that good content now reaches far more people than it did back in 2015. Yes, quality content is still the name of the game, and Facebook did a pretty good job forcing admins to provide more engaging content. We have analyzed data from 10 fanpages we currently own, and it seems that organic reach is almost up by 11%.
We have interviewed ten of our clients, picked at random, and all of them have confirmed a noticeable change (positive change) in organic reach. Obviously, this is great, and it suggests that Facebook finally eased up on brands and businesses (even if just a little.) Back in the day managing fanpages was a really enjoyable thing to do, as there was nothing better than interacting with a large group of devoted fans. These days it is all a numbers game, and inexperienced admins usually have a very tough time utilizing Facebook fanpages for their business needs. This small yet noticeable change is quite refreshing. We hope Facebook will continue this trend of satisfying the actual people who make sure there is always something new to read, watch and share on their platform.