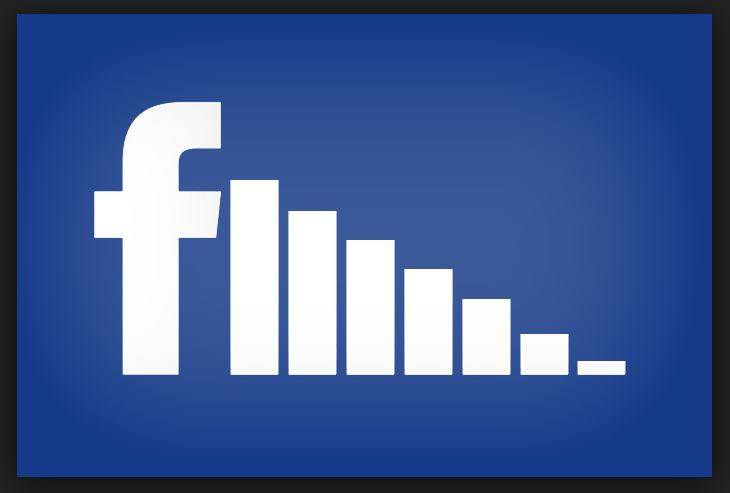 Since Facebook implemented some significant algorithm changes in 2013, you have probably seen a lot of these comments around the web:
My reach is so low? This isn't worth it.

Fanpages are dead, this reach sucks.

You now need to pay to reach all your fans???? Worthless.
These are some of the most frequently asked questions on social media marketing forums. With close to two billion users, Facebook fanpages are the marketer's playground.  Many companies and business user Facebook to reach their ideal clients…  But what if you can't reach your clients, due to Facebook's algorithm changes?
So, the ultimate question is: Are Facebook fan pages really dead?
Well, yes and no, it's hard to answer as there is no straight answer. While your post reach may be low (unless you have a very small niche), Facebook Pages aren't dead, not by a long shot. As a business you still need one, there is no doubt about it.  A fan page should be your first stop when you set up shop on Facebook. And why is that? Because it makes it easy for potential clients to find you online. Also, if you intend on running Facebook Ads to promote your business a Facebook page is required, so in reality, there is no reason why your company shouldn't own one. Organic reach now greatly depends on the quality of your content and the level of interest of your followers. If your fans are click happy, good things will happen, as Facebook will reward you with more free (organic) reach. If your fans just like to watch and not engage with your content, you will have to pay up in order to reach more people. So, in short, Facebook fanpages aren't dead, they just now require a skillful admin who can get people interested and have them interact with your posts by sharing, commenting and liking.
But if you don't know how to reach your audience, or you have just about tried everything there is, the alternative is creating a Facebook group. Here are some tips to get you started.
1. Email Your Customer List – Invite all your email subscribers to join your Facebook group! Be sure to let them know what's different about your group vs. your list (additional support, direct access to you, more personal help etc)
2. Pin a Post To The Top Of Your Facebook Page – Now do you see why it's still important to have a Facebook Page? Create a short and sweet post about your new group, create a beautiful banner/graphic as well and pin it to the top of your page.

3. Run a contest in your group -Create a giveaway contest that requires user action. The only kicker? It's run SOLELY in your Facebook group! Let your clients know they have to join to participate, this way you can start migrating people from your fanpage to your group.
4. Use Facebook ads to promote your group – Again, this is another reason why you still need a Facebook page. However, advertising a group isn't easy, as Facebook doesn't allow you to use links that lead to groups. In order to create a Facebook Ad for your group you'll have to do a "workaround". So, instead of getting Facebook angry just send your ad clicks to a landing page where you have an email subscription form and link to you Group. This method is great because it grows your group AND your email list at the same time! Once people sign up to join, either have the link on the lander, or in the first email they receive or invite them to the group directly using their email address!
In conclusion, if you're having a hard time beating Facebook's algorithm give groups a try. We welcome your feedback, if you have any questions/thoughts please leave them in the comment section below.