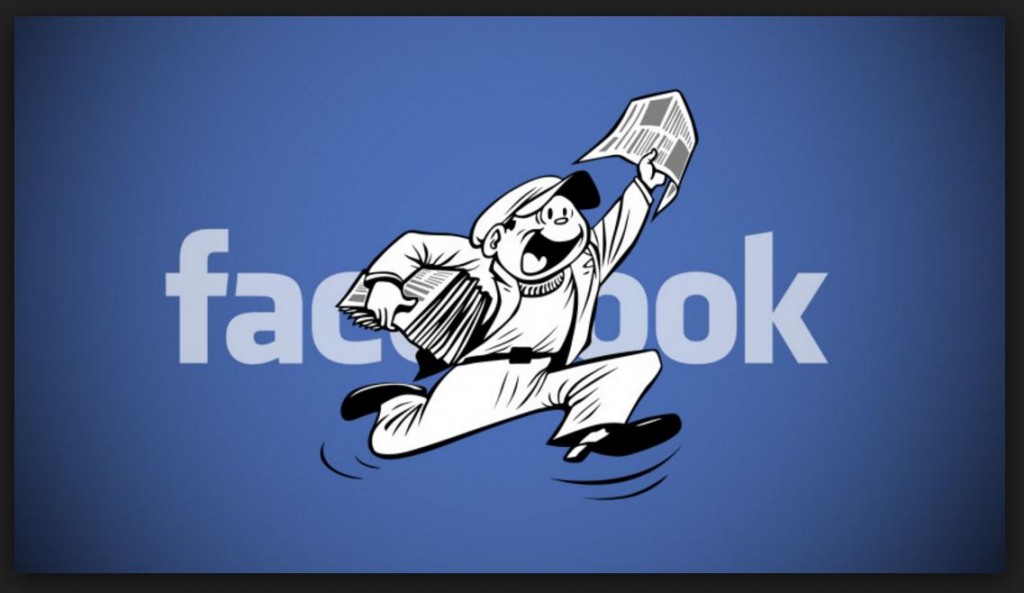 As a website dedicated to selling Facebook fanpages, it is only natural that we cover every major news story related to the social platform. December and January have been busy months for the company, from their unforgiving fanpage sweeps to recently "borrowed" ideas from SnapChat, there is never a dull moment with Facebook. So what notable things happened this month?
Messenger on desktop now auto-plays every video in chat.
It seems that Facebook is slowly removing the ability to disable autoplay on videos. Albeit, this is currently happening on desktop versions only, but who knows what the future holds in store. This new 'feature' isn't widely accepted, as users from around the web are already voicing their displeasement.
There was a recent update to messenger on desktop which now auto-plays every video in chat, and I can't at all find how to disable it. Worst of all is even if you pause it, when you go back to the tab, or scroll up and down that conversation, it'll play again. I set all the settings I could to disable auto-play, but this doesn't affect messenger apparently, OR even videos people share on facebook anymore.
Facebook revamped their privacy page.
We know, when you think of privacy, you don't think of Facebook. However, they did improve a couple of things, such as creating educational privacy pages for their users. This is a step in the right direction, as most companies try to hide their privacy options, while Facebook is taking the educational approach. For more information, click here to read their official statement.
Facebook has copied another Snapchat feature.
Even since SnapChat refused to sell out, Facebook is actively trying to copy all features provided by the platform. From CNBC:
The U.S. social networking giant is testing another feature that imitates its rival called Stories. It's a collage of photos and videos that users upload via the main Facebook app which then disappear after 24 hours. Snapchat's own feature, also called Stories, is built on the same concept.
Read more: http://www.cnbc.com/2017/01/26/facebook-stories-copied-snapchat-feature-in-its-quest-to-take-out-its-rival.html
New Messenger Ads.
In 2016, Facebook reported that it was running out of places to show users ads in News Feed, its moneymaking machine, meaning it would need to sell ads elsewhere to keep the company growing. Their new target? New Feed-style ads inside the Facebook Messenger.
Facebook will soon show some users News Feed-style carousel ads inside Messenger as part of a new test. The ad units, which will let users swipe through cards from five different advertisers, will only be live to a small number of users in Australia and Thailand, according to Stan Chudnovsky, head of product for Messenger.

The ads will appear "below the fold," meaning users will have to scroll, at least a little bit, to find them. Advertisers will be able to target users the same way they do on Facebook; that means they won't be able to target based on any information included in a user's private messages.
For marketers, this is good news, for the end-user, not so much. Currently, the feature is tested only in two countries, so your feed is safe (for now).
Read more: http://www.recode.net/2017/1/25/14378534/facebook-messenger-ads-test
There are a few more news worthy things that happened, but they mostly concern politics, like when the company decided to ban RT (Russia Today) from posting, or when Mark Zuckerberg sued the indigenous people of Hawaii. We will just stick to things that affect us and our community. It's also worth mentioning that no new reach algorithms have been implemented, so I guess we can call this a good month!
Stay prosperous.