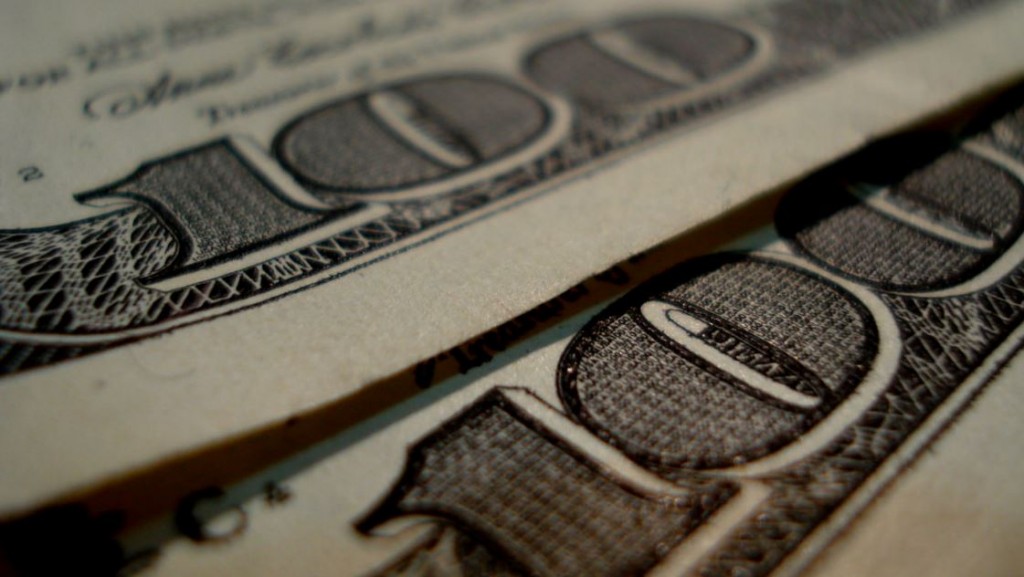 To welcome the spring the right way, we're offering a fantastic deal to all Facebook fanpage sellers who come through our virtual doors. That's right, starting today (25.04.2017), we're offering an additional 200 USD to each of our offers. To qualify for this amazing deal, you just have to meet a few simple requirements:
This promotion isn't automatic. You have to ask for the additional 200 USD after we give you our initial offer. So please remember to let our agents know!
Only fanpages with US/CA/AU/UK fans qualify.
The page has to have at leas 100,000 followers.
You may not combine this offer with any other offers we're currently running.
That's it! This promotion will last until May 15, 2017. So, what are you waiting for? To sell your fanpage, please visit the following URL: https://fanpagecash.org/sell-your-fanpage/