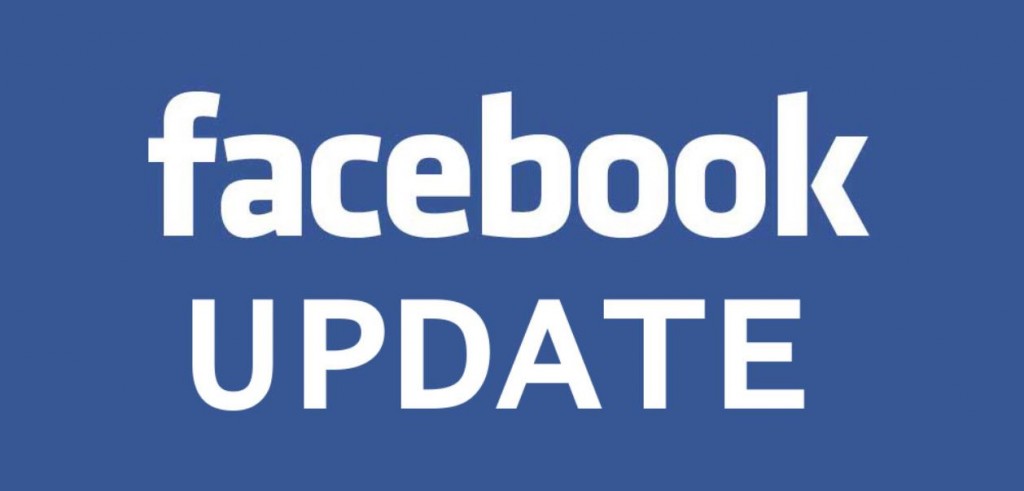 Tired of seeing how well your friends on Facebook are doing? Sick of seeing pictures of your friend's kids? Well, worry no more. Because with the new and improved Facebook News Feed update, you will get to see them even more! Joking aside, this is the aim of the new Facebook update everyone has been talking about. Facebook wants to prioritize content from friends and family over posts from Fanpages and business. ViralAccounts.com reported about this latest update a few days ago, and countless online articles confirm it. Mark Zuckerberg even announced the news on his profile, and it was also confirmed by Facebook's News Room.
Directly from Facebook's News Room:
With this update, we will also prioritize posts that spark conversations and meaningful interactions between people. To do this, we will predict which posts you might want to interact with your friends about, and show these posts higher in feed. These are posts that inspire back-and-forth discussion in the comments and posts that you might want to share and react to – whether that's a post from a friend seeking advice, a friend asking for recommendations for a trip, or a news article or video prompting lots of discussion.

We will also prioritize posts from friends and family over public content, consistent with our News Feed values.
Fanpages are about to take another hit, yet again. For years Facebook became tougher and tougher to siphon organic traffic from. The current pay-to-play model leaves very little organic reach for Fanpage owners. Will this update restrict things even further? Who knows, I personally enjoy the content posted by the Fanpages I follow, even more than the status updates from my friends and family. That isn't to say that Facebook should be full of memes and ads, but striking the right balance should do the trick. With this update, Facebook wants to give a leg up to your friends and family status updates, which will most likely hurt Fanpages. Will the new strategy pay off for both sides of the spectrum? Only time will tell. However, businesses aren't too happy about this change, and perhaps this is why Facebook's stock plunged 4.5% overnight.