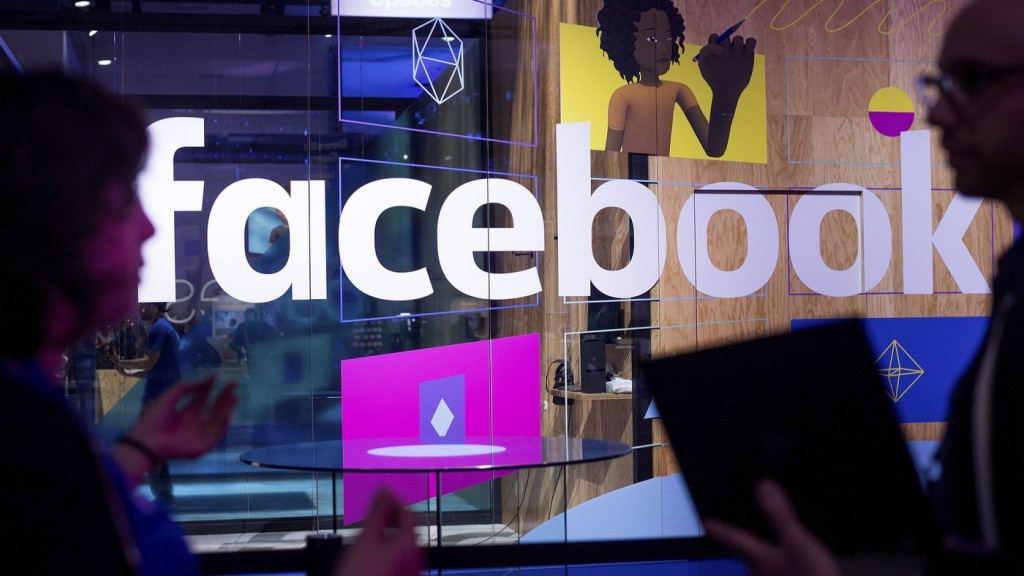 The FTC confirmed on Monday that it had opened an investigation of Facebook Inc., and the Senate Judiciary Committee called on the company's chief executive, Mark Zuckerberg, to testify as scrutiny mounts over the giant's handling of user data. The crisis at Facebook caused shares to dive nearly 10% on Monday before rebounding back to $160.06, just above their opening price. The company's stock price has fallen over  17% since February. The continued anger follows a weekend in which Facebook tried to contain the controversy by placing full-page ads in the United States and British newspapers, basically apologizing for the unauthorized leak of user data to Cambridge Analytica, a consulting firm that reportedly used the information to try to sway voters in favor for Trump.
Cambridge Analytica, which worked for President Trump, allegedly acquired information from over 50 million unsuspecting Facebook users through a quiz application developed by a psychology professor. The revelation has brought mass media attention to the risks of social media platforms, which require users to share personal information in exchange for free access. That entire business model is now under pressure with the introduction of a European Union law in May that will limit how much data companies can collect and store. The Federal Trade Commission is looking to see whether the company violated terms of a 2011 consent order in which the Menlo Park company agreed to get users' permission for certain changes to privacy settings.
"The FTC is firmly and fully committed to using all of its tools to protect the privacy of consumers,"
said Tom Pahl, the current acting director of the FTC's Bureau of Consumer Protection, before adding,
"The FTC takes very seriously recent press reports raising substantial concerns about the privacy practices of Facebook."
Additionally, on Monday, 37 attorneys general, including California Atty. Gen. Xavier Becerra, sent a notarized letter to Facebook asking about the company's policies for protecting user data and its role in the "manipulation of users' data by Cambridge Analytica — without those users' knowledge."
Lawmakers in the United States are also looking at the issue more closely, including the Senate Judiciary Committee, which asked Google CEO Sundar Pichai and Twitter CEO Jack Dorsey to testify April 10 alongside Mark Zuckerberg. The rising backlash against Silicon Valley underscores a potential turning point for an industry that has thrived by bending the rules and largely evading significant regulation. An appearance by the three CEOs of Facebook, Google and Twitter would stand in contrast to congressional hearings about Russian meddling last year, in which the companies sent lawyers and lower-level executives to testify. The investigation will be closely watched to see whether the FTC expands its oversight to punish tech companies, not for exploiting user data themselves but for providing the means for third parties to exploit it, which currently is very easy to do.
"It seems that the allegation that Facebook is culpable rests on the fact that it was a poor data steward,"
said Hartzog of Northeastern.
"That is, it failed to properly vet third parties and their data practices. But it's not entirely clear from the consent order just what the exact threshold of good stewardship and due diligence is. The real problem here is that consent order is seemingly aimed at preventing certain kinds of deceptive and unfair practices, but the problem revealed by this incident is that the entire system is ripe for exploitation,"
Hartzog continued.
"That's a heavy lift for consent orders."
How will this all end? Only time will tell. One thing is for sure, Facebook has never been under so much pressure. With their stock dropping, advertisers pulling out, and users losing faith in the platform, the future isn't looking bright for the social giant, at least not at this moment.