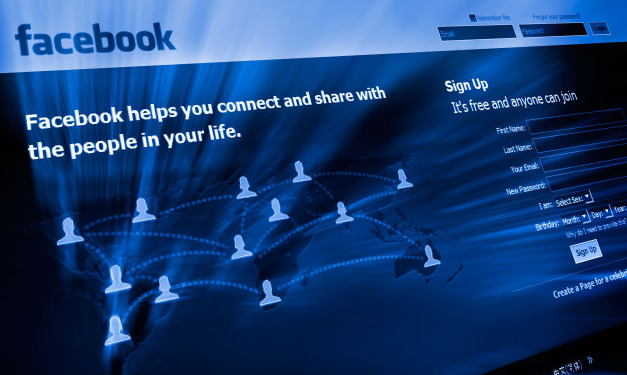 Do you think Facebook has peaked? Think again. Facebook has announced that it wants to start hosting content from organizations, brands and news outlets. Mr. Zuckerberg has been in talks with at least six big media companies about publishing their content directly on Facebook, no link-clicking required. The initial testing apparently includes Buzzfeed, The New York Times, National Geographic and The Huffington Post. The reason? Websites take too long to load, and Facebook says that on mobile, the average eight-second page-load is way too much.
Facebook has also come up with a revenue model that hopes to attract publishers, who are naturally wary of relying too much on the social network to share their content. With hosted content, Facebook will reportedly earn nothing from ad sales, and instead offer publishers 100 % of revenue from ads sold via the Facebook ad network. Facebook has never done any kind of revenue-sharing with publishers. Their position has always been "Put your content on Facebook, and we'll send you traffic." But it seems the company now wants to follow in YouTube footsteps, where publishers get financially rewarded for viral content.
It is still unclear how and who will be able to use the new feature. Is it just limited to big news outlets? Will smaller brands and community fanpages be rewarded for their content? Does this mean fan reach will become unrestricted? One could only hope so, as what is the point of bringing Facebook traffic if they try to muzzle it, anyway.