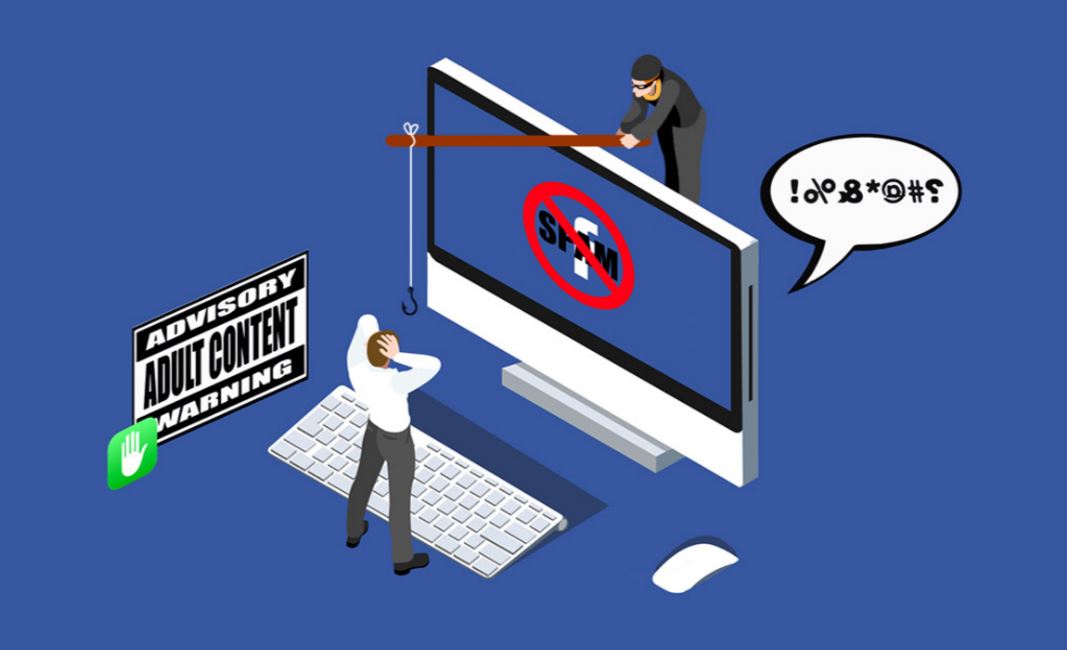 Tired of spam? Well we are, and so is Facebook. In the past 48 hours, we have been tracking reports from all over the web that hint of a recent news feed update. While Facebook didn't release an official statement, it seems that marketers (and spammers) across the web are seeing a decrease in reach on their Facebook fanpages, and to top it off many spammers are losing their accounts.
Comments from around the web:
I'm only working on one account, no automated software for this project.
No clicks, no activity, when I post links I'd usually get hundreds of visits within minutes but now I get zero.
Checked the page from a different PC, different user, everything's there, not getting deleted or ghost banned far as I can see. My reach is dismal too. All this changed in the past 48 to 72 hours.

…every new account I didn't use before asks for security check and the only option to bypass it is to upload photo id !

FB reach has been declining steadily from what I read here on the forums. Some people said they've been getting less than 1% organic reach.

I lost 18 accounts today. I've not lost an account in months! I thought it was something I did but I'm generally very careful with accounts. These are also accounts that haven't been logged into for about a week. I also noticed duplicate posts down the feeds.

I also lost 2 accounts today, straight ban, not asking for verification or anything, just straight banned.

Facebook and Instagram are both getting screwed… my engagement on Instagram has decreased by 50% in the last 3 days

So the general consensus is something changed, just not now but months ago?
For me it changed last Sunday. Checking analytics it shows a steep drop in FB referrals.
FanPageCash.org owns an extensive network of Facebook pages, and we noticed no drop in reach, so we're not sure if the rumors are specifically about fanpages or just regular Facebook accounts that were built for one reason, and that reason is spam. So-called marketers can create a network of Facebook profiles and invite thousands of people per account, only to later spam their news feed with links to their money making websites. This method is much easier than building fanpages, as all it takes is 10 active profiles with 5000 friends per account to have a vast network of potential visitors. Another benefit to this method is that friend to friend posts receive much higher reach potential than a fanpage post. Perhaps this is why online communities who used this method are noticing a decline in reach, and maybe this is why everyone is throwing a fit.  Just last week we have reported that Facebook began to aggressively remove fake accounts, by forcing them to submit a photo ID. This recent tremor might be a continuance of their efforts to completely remove spam from their platform. For the time being, we will have to wait and see if Facebook releases an official statement. Until then we will scour the web for more hints and keep this article updated.