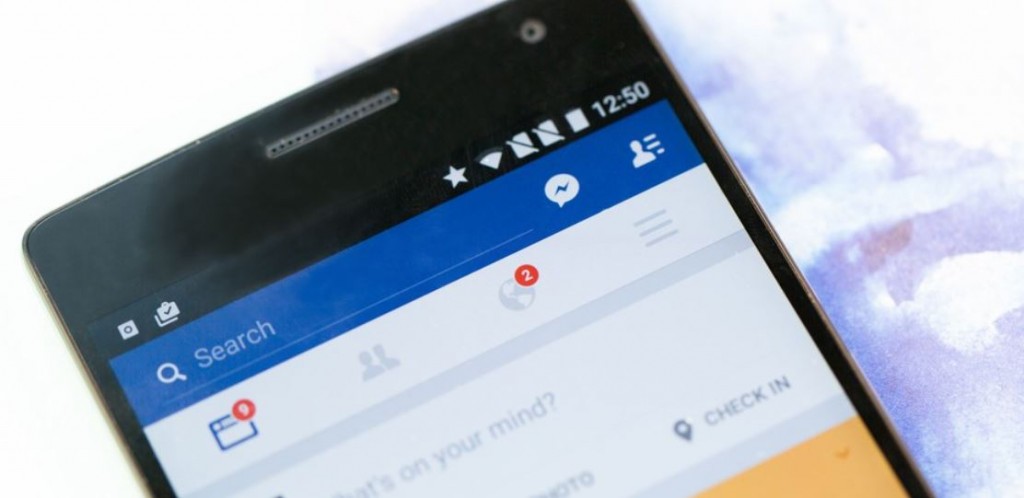 Remember when we have announced that Facebook will introduce two News Feeds? One for friends and family, and the other one for Facebook Fanpages? Well, you can forget about that now. Our favorite social network is officially ending both versions of its "Explore Feed" feature, which created two separate feeds for its members. To bring you up to speed, just a short few months ago, Facebook begun testing two News Feeds in selected countries. Mark Zuckerberg assured everyone that this was purely for testing purposes, and there were no plans to roll out the double feed globally. A few short weeks after that confident announcement, Facebook reported that they plan to introduce the double News Feed, everywhere. This move caused an uproar from Fanpage owners worldwide, who were yet again being pushed further back on Facebook's priority list. Doubling up the feed would mean less exposure for brands and businesses, so it was natural that people got angry with Facebook.
Skip forward to March 1st, 2018. Facebook does something extreme and unexpected; it admits it was wrong. We don't often see significant decisions reversed, especially after previous reassurances from Facebook that the double News Feed would benefit everyone. However, the social giant did decide to shift their tracks and back out on the controversial change.
"People don't want two separate feeds," Facebook's Head of News Feed Adam Mosseri wrote in an update. "In surveys, people told us they were less satisfied with the posts they were seeing, and having two separate feeds didn't actually help them connect more with friends and family."
Fanpage owners can breathe with ease, at least for now. While Facebook backing out of the Explore Feed is good news, Fanpage owners have other things to fear, like the recent algorithm changes. The recent Facebook change crippled reach to the point where viral news giants like LittleThings.com are shutting down, so things are definitely not looking good. In fact, things are so bad, we are unable to buy/sell any properties recently, due to the uncertainty of this market. Hopefully, things will improve down the road. For now, it seems that everyone is sitting on the sidelines, waiting to see what the future has in store.